In this era, wherever you go only encounter pollution In addition, the weather is volatile. Soon it will be hot, then it will rain. We encounter both humidity and dust and toxic smoke like this. Many people's bodies can't fight, cough, cold, or sore throat easily, especially if some people cough continuously regularly. Will affect personality and other health aspects, such as when on the train or by community sources may be viewed with paranoid eyes, especially in this epidemic situation.
So what tools are there to help cope? If you don't want to be seen as a target!
time to go out If you have to wear the mask often to take medicine or take a sip of water when you feel the urge to cough. It's probably not a good way to use lozenges to moisten the throat. reduce irritation It would be a method that is more suitable for the situation.
Which cough pills are suitable?
Many types of lozenges are commonly found. Both lozenges contain disinfectants A lozenge contains both dry cough medicine. and coughing with phlegm. In addition, herbal lozenges are another format that is very popular to use. Because most people prefer to take care of themselves with herbal products instead of using modern medicine more. both with a variety of features Relieve cough, expel phlegm, and help moisten the throat. and has relatively high security Because it is often a mixture of herbs that have a long history of being used as folk medicine. make the present We tend to choose herbal lozenges over other types of lozenges.
Herbs that are commonly used in lozenges What's up?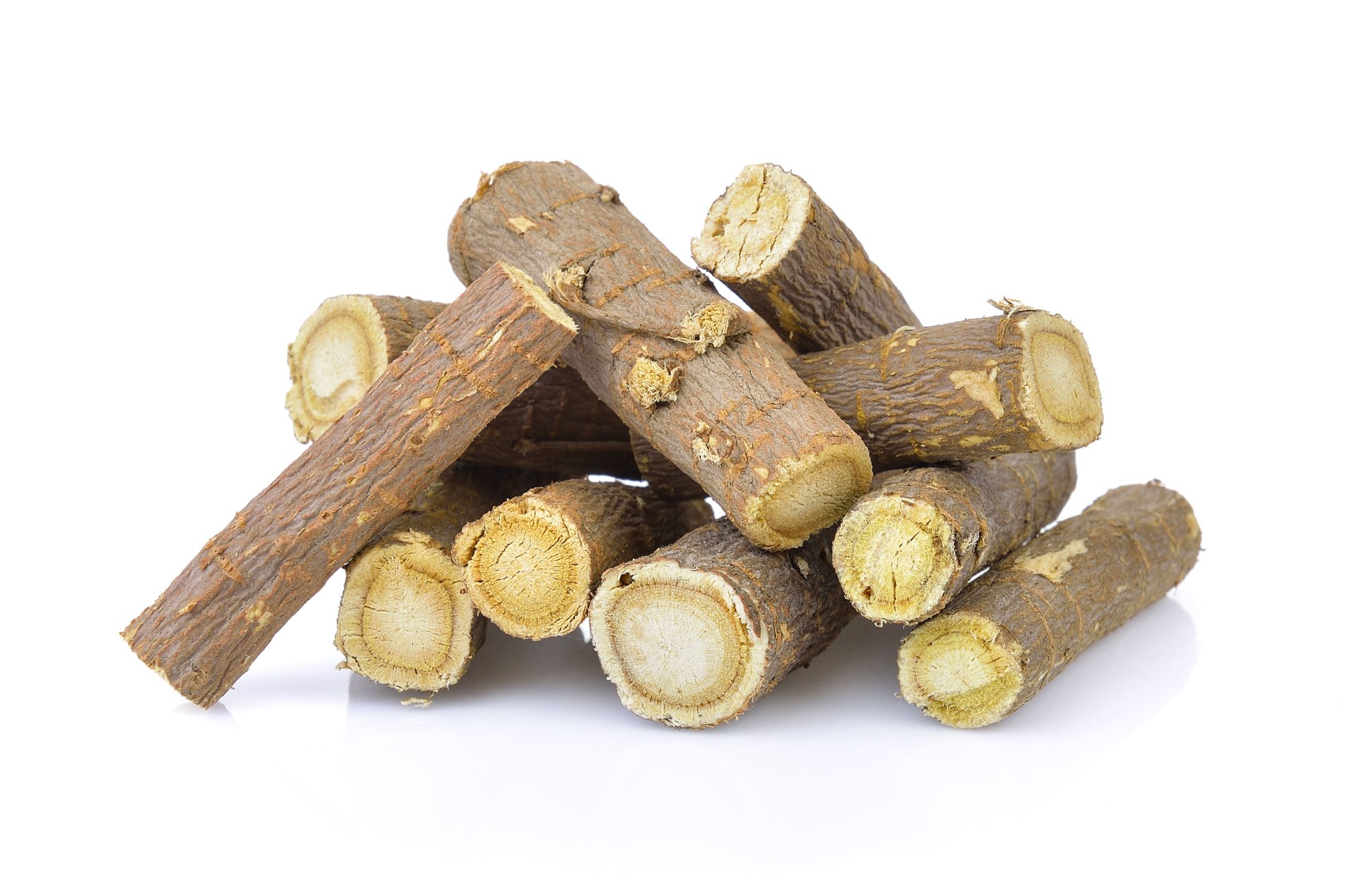 "Anti-toxic, reduce inflammation"

Scientific name: Glycyrrhizae glabra.

Licorice, or Chinese name, known as Kam Lei or Kao Lei, is a plant that has been dubbed a "Multipurpose herb" to help eliminate toxins. Anti-inflammatory, nourish the heart, used as an ingredient in skincare products. Licorice root is popularly mixed in liquid medicine and cough lozenges. because it has a sweet taste and helps drive phlegm. One of the important substances in licorice root is effective against viruses and bacteria. In many studies, The antiviral activity of the active substance Glycyrrhizin was found against many viruses. Including anti-infective properties of coronavirus or Covid-19, which are in the process of further study to be developed as a drug in the next step.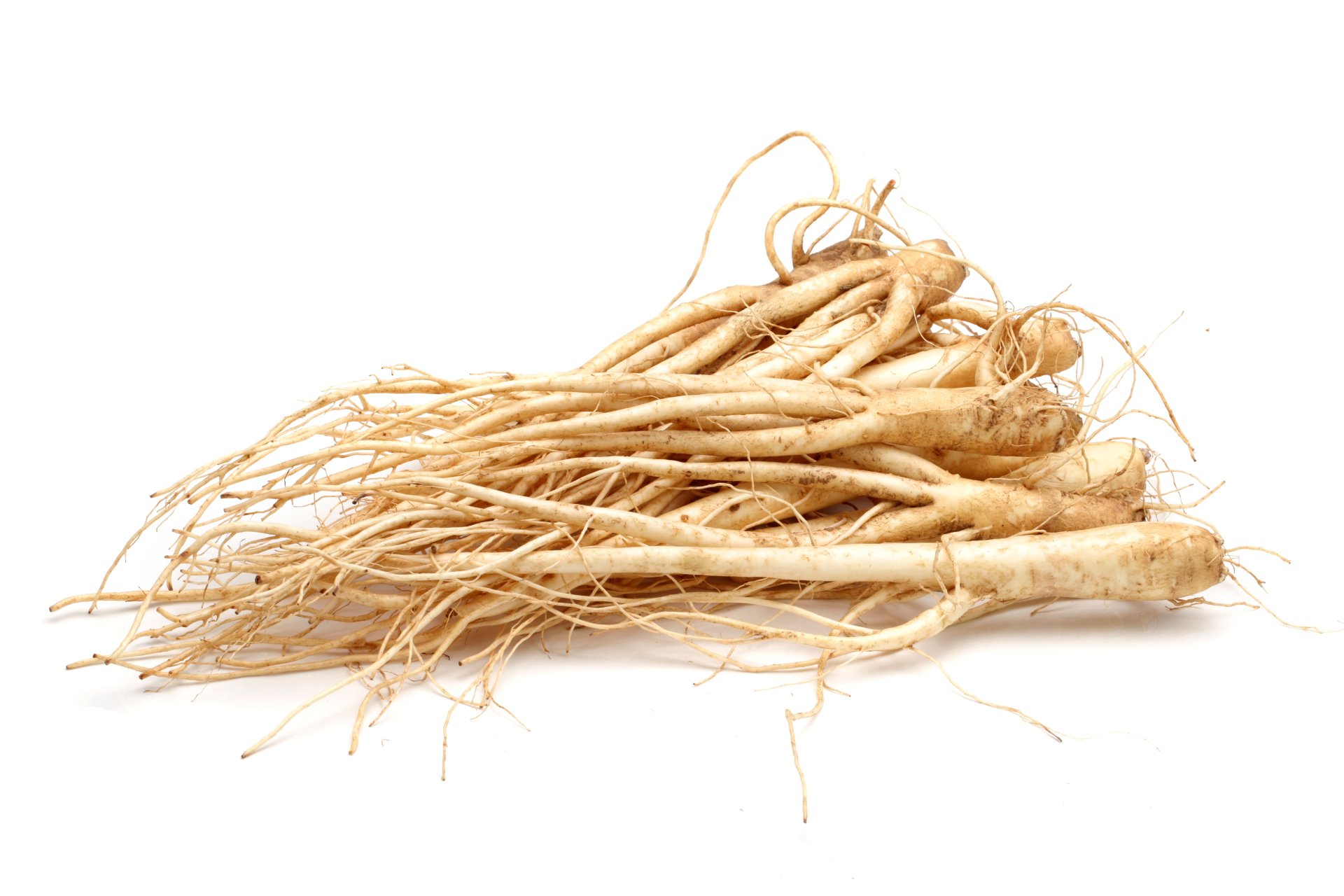 "Nourish the lungs, antioxidants"
Scientific name: Platycodonis glandiflorus
Gigge root is a traditional Chinese herb that has been around for a long time. Gigge is one of the rare herbs. and is often used mainly in Chinese medicine. Therefore, it is not found to be used in general Thai traditional medicine formulas. Often used as an ingredient in cough medicine, expectorant, with properties to help nourish the lungs. Relieve angina and tonsillitis there have also been studies showing that the saponin Platycodins in Kikke root help to control asthma symptoms. Including helping to fight free radicals as well.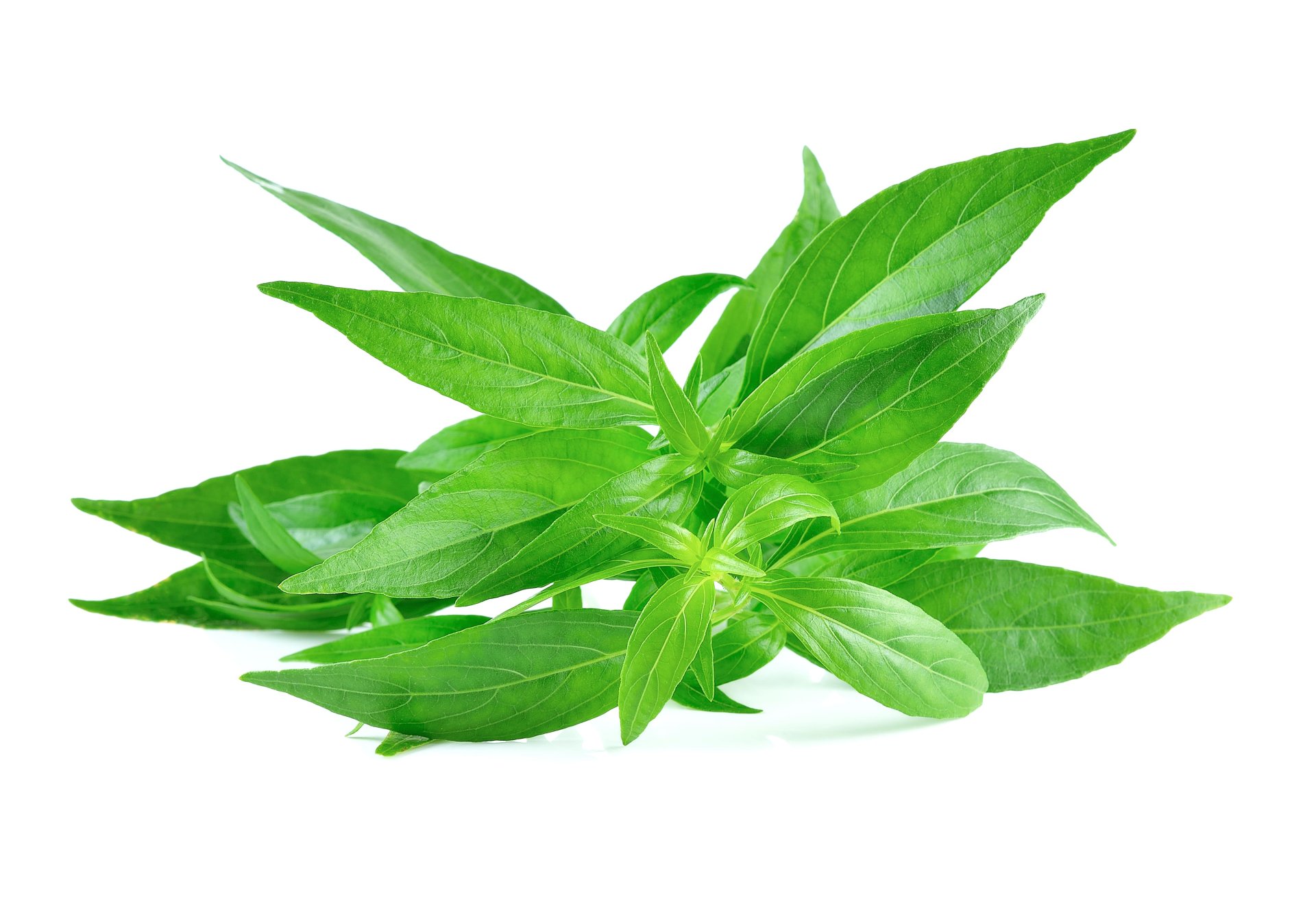 "Cure the heat in the thirsty"
Scientific name: Camellia sinensis O. Ktze.
"Tea" is a herb that we are familiar with in our daily life. as a drink food ingredients and the ingredients of skincare products With the properties of important substances are polyphenols that help fight free radicals as well as help neutralize heat poisoning in Cooling from the lungs, expel phlegm, and resolve thirst well. Therefore, it can be used as one of the ingredients in cough lozenges as well.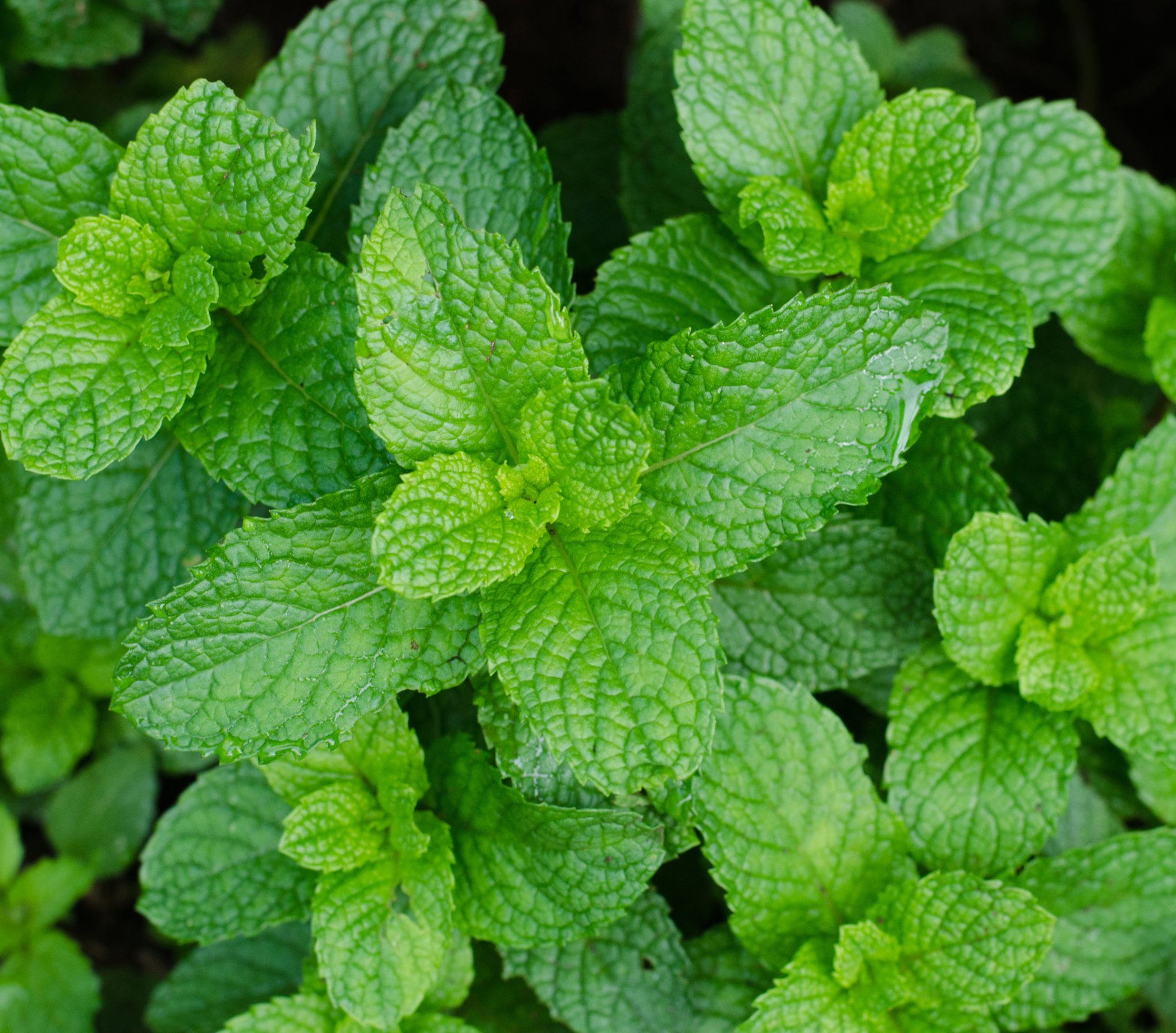 "Cold and moist, help expel the wind"
Scientific name: Mentha arvensis L.
Japanese mint or Japanese mint is the name of an herb that is commonly used in the formulations of carminative, colic, and congestion, and with the properties of menthol in the oil obtained from the leaves of peppermint. that cools the throat Therefore, it is often used as a flavoring in general cough lozenges.
Lozenges from 4 herbs for better benefits
Herbal lozenges containing licorice root are commonly found. But did you know that nowadays there are other herbal benefits such as Gigge root, tea leaves, and peppermint to enhance the healing effect and help to flavor the throat, suitable for use as a cough syrup even more? It can be taken as often as 3-4 tablets per day or as needed.